Curse of Strahd – Baba Lysaga's Hut – Epic Boss Fight
Board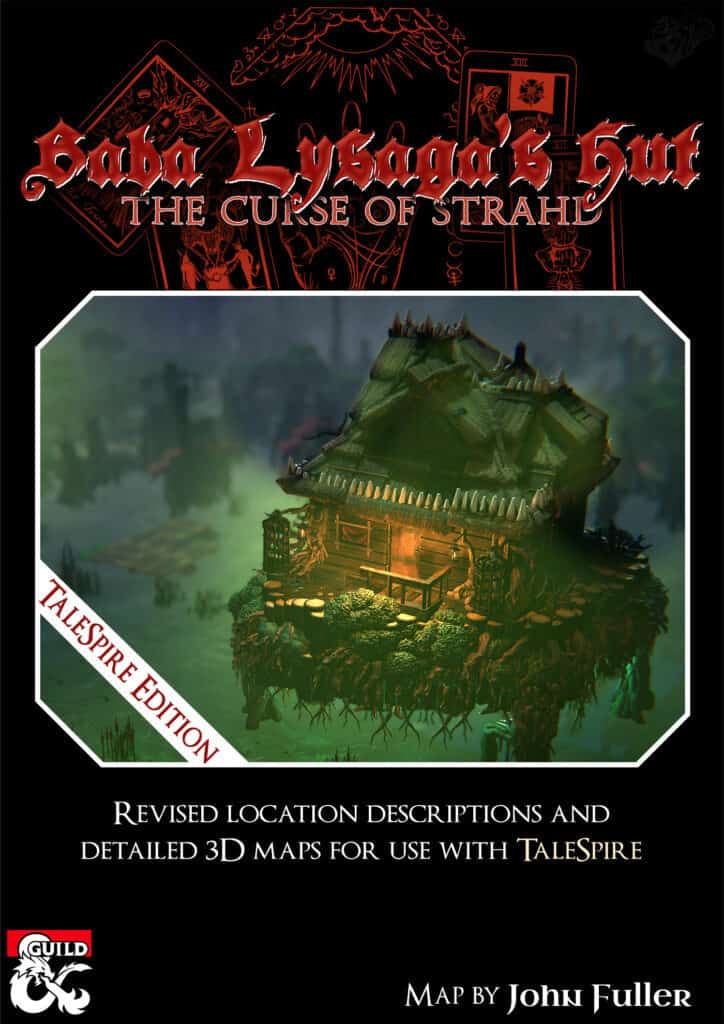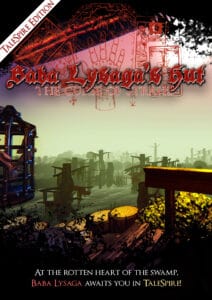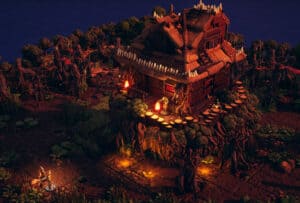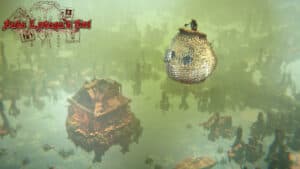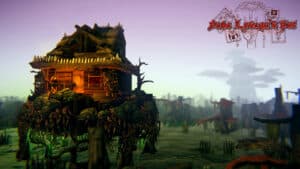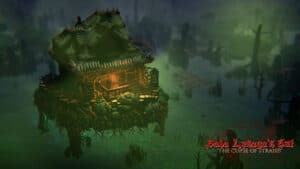 Author:
Demongund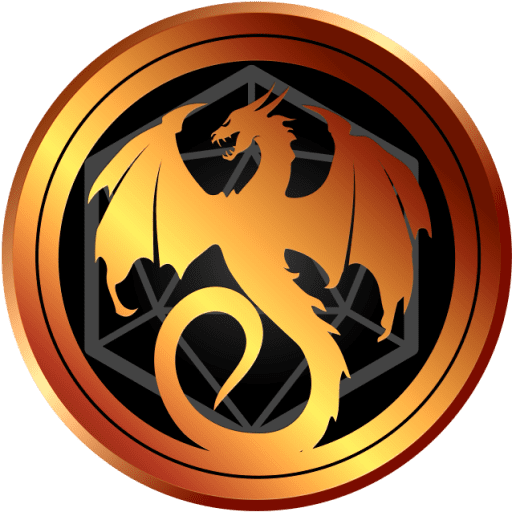 TaleSpire Version: EA - Chimera
Created On: October 20th, 2021
Last Updated: October 19th, 2021
Virtual Tabletop Journey all Demongund patrons presents the iconic Curse of Strahd – Baba Lysaga's Walking Hut recreated for use in TaleSpire! With only a few quick copy/pastes, your adventurers can get stomped into the muddy waters of the Ruins of Berez!
Board Features
If you enjoyed the map, please consider becoming a patron so I can continue to provide high quality maps for the community!