Curse of Strahd – Argynvostholt – Game Ready – Hide Volumes Hidden
Board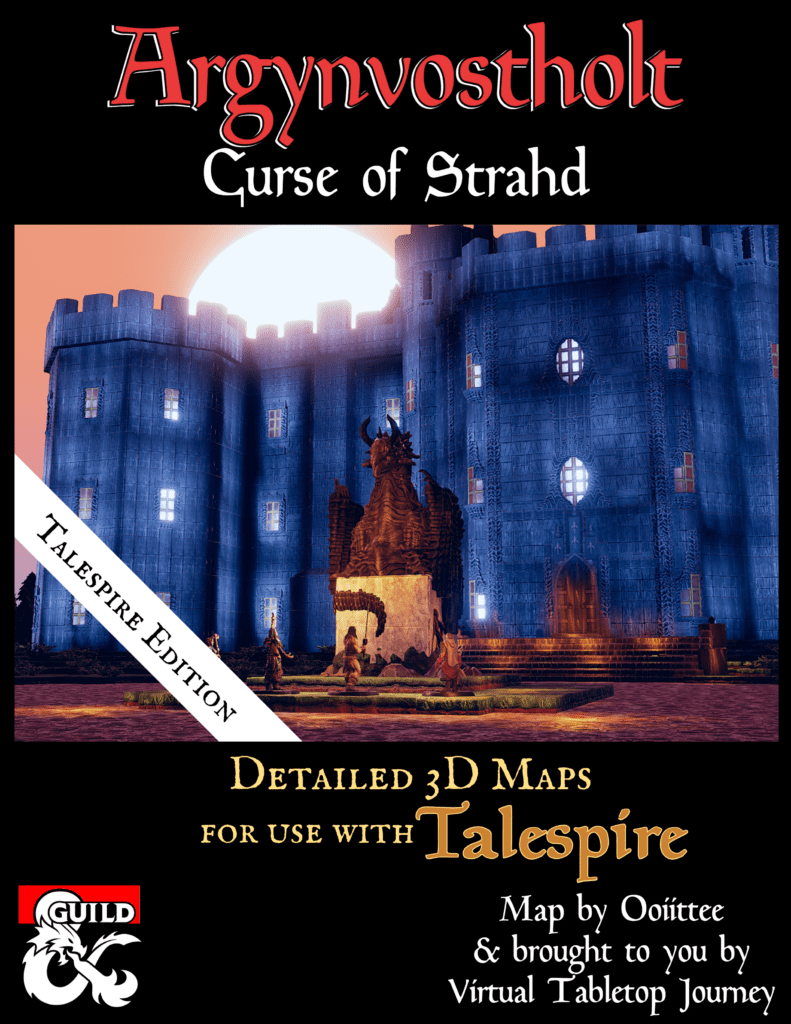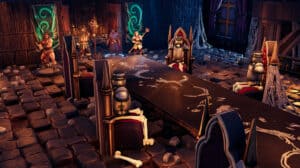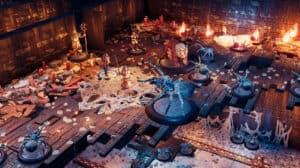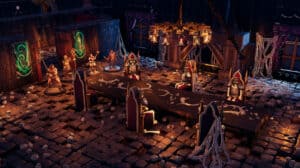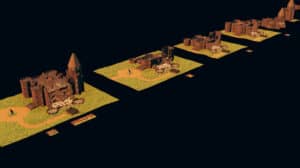 Author:
Demongund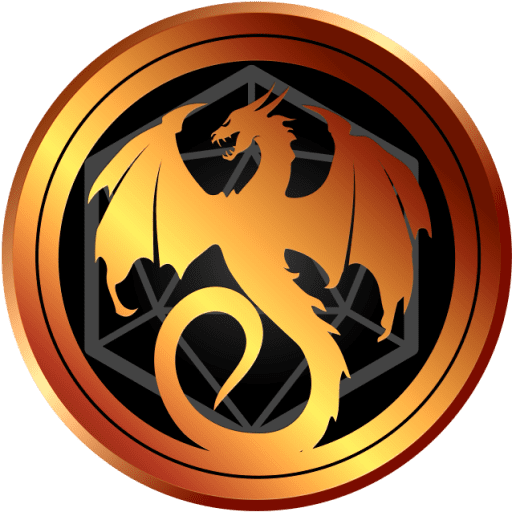 TaleSpire Version: EA - Chimera
Created On: January 19th, 2023
Last Updated: January 19th, 2023
Virtual Tabletop Journey presents the iconic Curse of Strahd – Argynvostholt recreated for use in TaleSpire! This map was made possible by the Castle Ravenloft – Talespire edition Kickstarter! Thanks so much for your support!
This map is the full Game Ready map with hide volumes hidden, perfect for jumping right into a game!
Variant Maps!
[Board] Argynvostholt – Game Ready – Hide Volumes Hidden (this board)
Board Features
Environment blocks for morning, noon, sunset and moonlight.
Fully realized Hide Volumes for map exploration.
Game Ready board variants for practical play.
Intricately crafted interiors, statues and curves. I can't stress enough how much detail is in this build.
Please visit the product page at DMsguild.com to Pay What You Want (defaults to free) for a full PDF containing alternate room descriptions, assembly instructions and other board information. The book contains revised room descriptions which enhances the original Curse of Strahd module, which you must obtain separately. If you are just starting your campaign, I also recommend getting a Guide to the Curse of Strahd campaign.
The book includes…
30+ rooms with revised descriptions
General tips for practical play in Talespire
Instructions for using hide volumes and smoothly transitioning players through the map
If you enjoyed the map, please consider becoming a patron so I can continue to provide high quality maps for the community!
Credits