Coastal Bridge Harbor City – Low Detail
Slab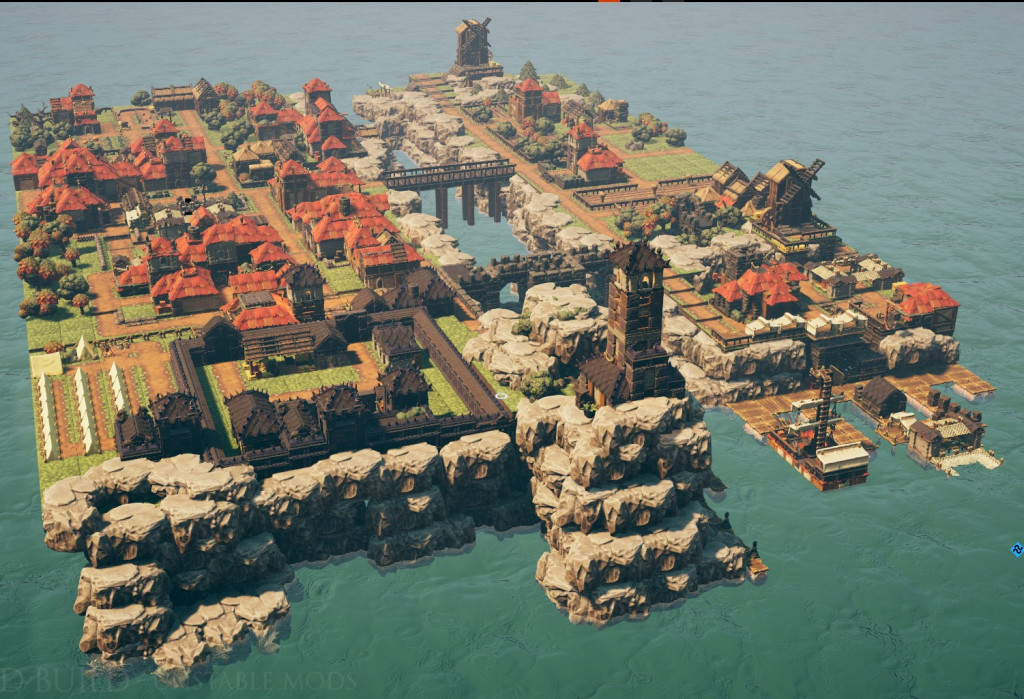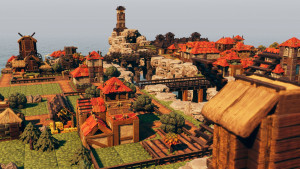 Author:
Demongund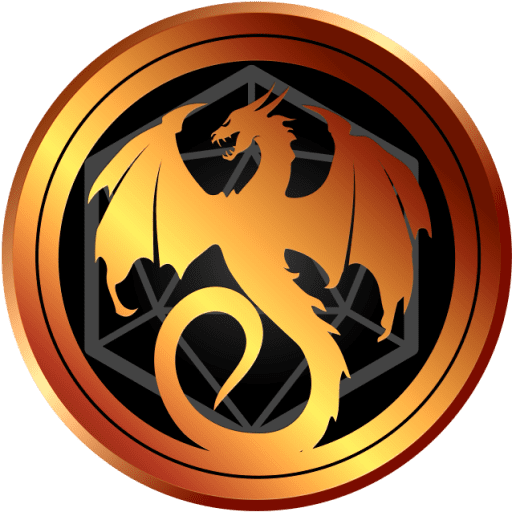 TaleSpire Version: Beta - Dragon
Created On: November 2nd, 2020
Last Updated: November 2nd, 2020
I'm Demongund and this is my entry in the Low Detail City Competition !
The city of Twinbridge lies on either side of the Bailing river along the Weillingbach coast. It was built on the banks of a carefully crafted harbor and is truly a classic display of wonder. Its beauty is matched by the backdrop of everclear skies which have helped shape the city to what it is today. The thatched roofs spread across the welcoming expanse of the harbor. The keep of Lord Magavin and its garrison offer a sense of security to all inhabitants of the city as well as the surrounding realm.
Business is booming in Twinbridge and it has attracted a lot of attention. Sea fairing cultures have left their mark not just on education, but also upon the city's identity. What historically was a city of little diversity has grown into an amalgamation of differences and it's this that unites the 5000 people to this day.
It's this multicultural identity that has truly left its mark. There is a concession stand, bakery and restaurant which offer a plethora of culinary choices.
Sample Collections/Campaigns that include this slab