Buried Facility (Skald Ep 14)
Slab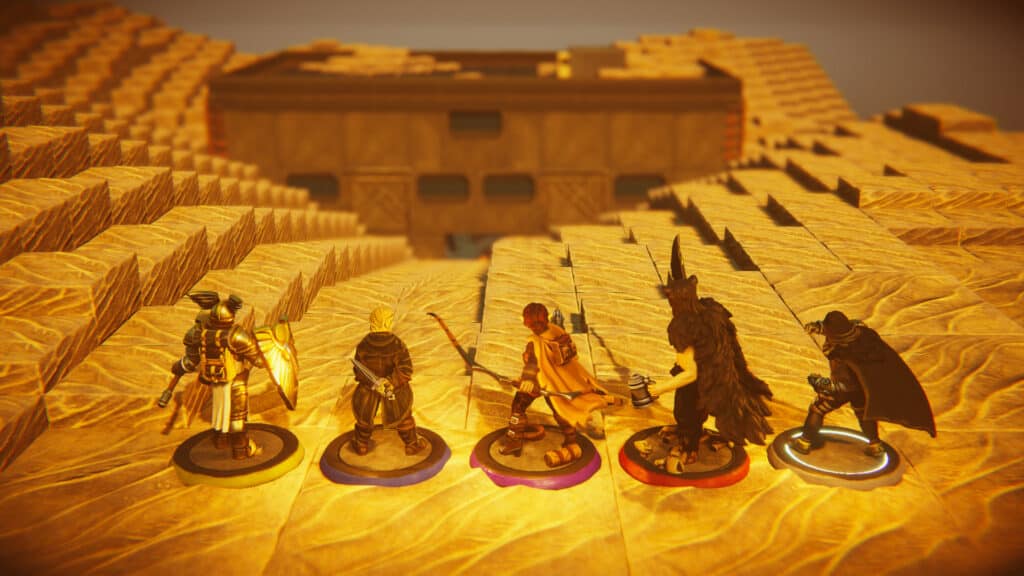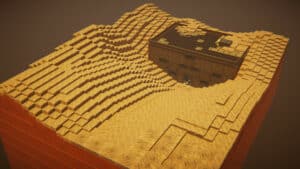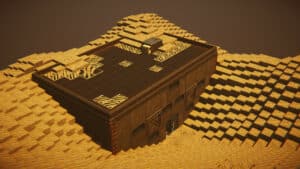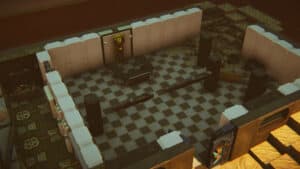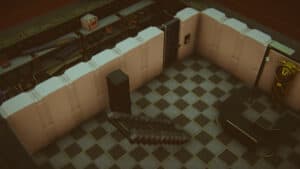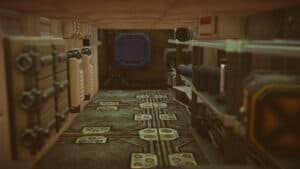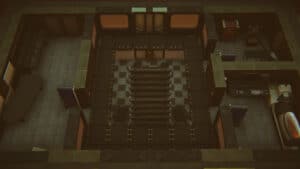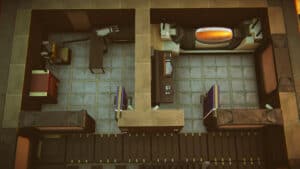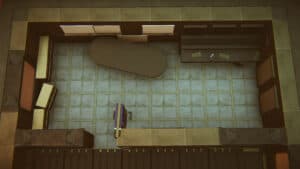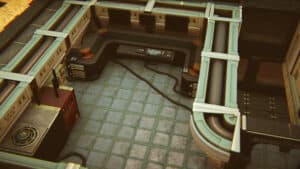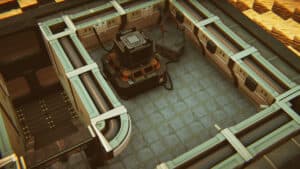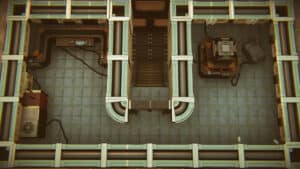 TaleSpire Version: EA - Chimera
Created On: November 30th, 2022
Last Updated: November 30th, 2022
This slab is from the random encounter in Episode 14 of the Skald campaign.
Buried in the desert ages ago, the winds have uncovered an ancient Ymir facility under the dunes. Inside are a lobby, a storage room, a couple of offices, and a full lab of some sort. What happened in this facility? Nobody knows.
This is a 3-floor facility buried in the sand. The first floor is a lobby (that has a collapsed wall with sand pouring in) and a storage/facility room. The lobby goes up to the second floor, where there's a walkway and 2 offices with strange tech in them. The second floor also has a meeting room. On the 3rd floor is the lab with various machinery.
In the video below, the map comes up at minute 49.
Sample Collections/Campaigns that include this slab