Brigsend
Board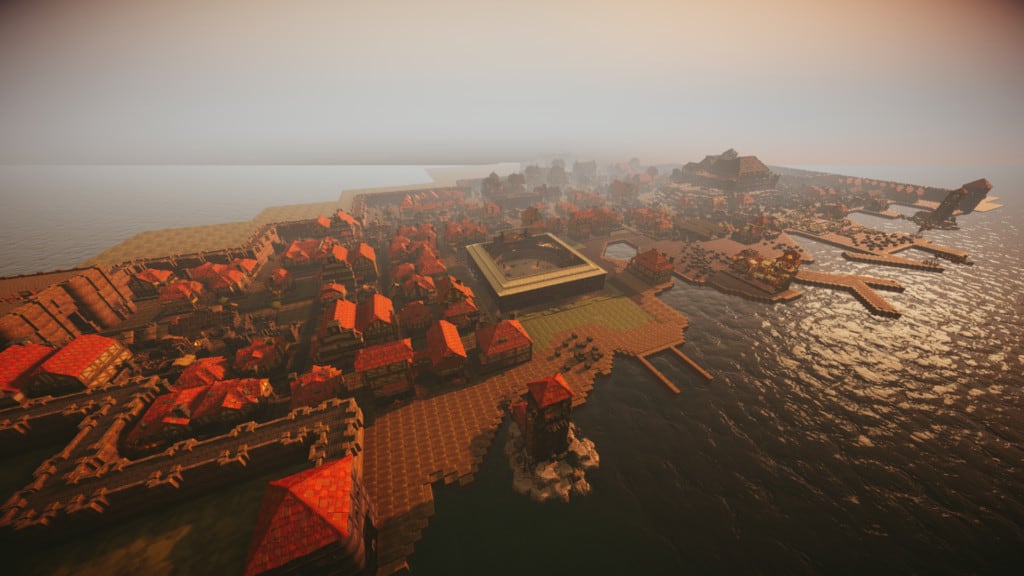 TaleSpire Version: EA - Chimera
Created On: October 5th, 2021
Last Updated: October 5th, 2021
this is a large combination of a lot of peoples hard work and little of it is my own. i made this as my second build and have no idea who alls work is in this at this point so thank you for the help everyone!
if you see your stuff and want credit lemme know.
i primarily just needed this here as a backup and thought i would share.