Across the River
Board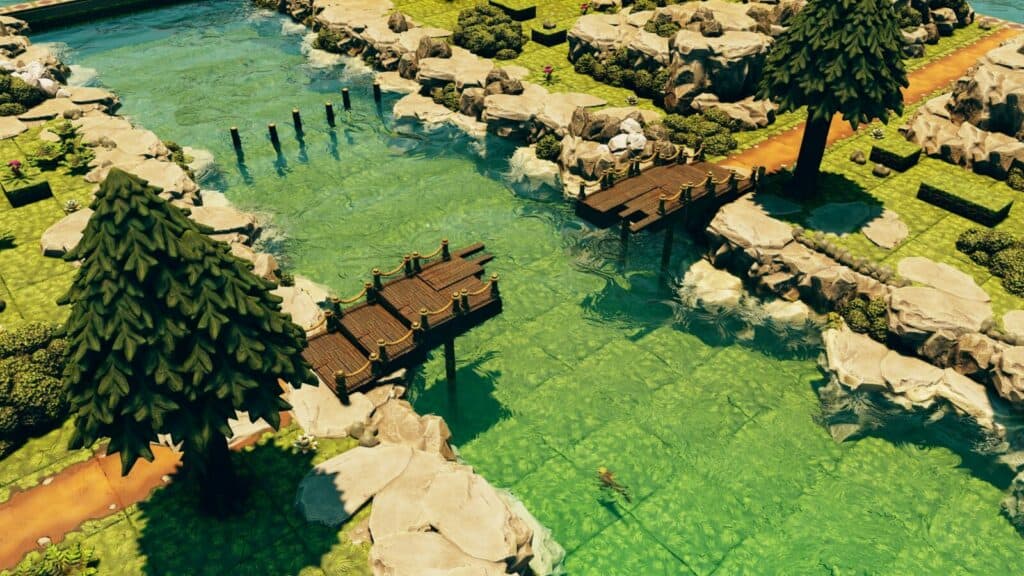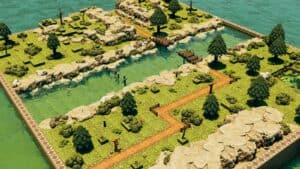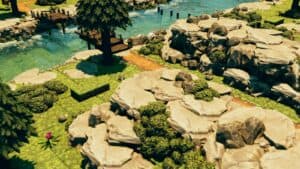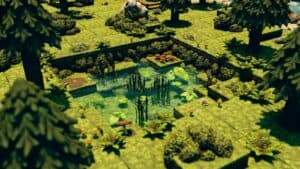 TaleSpire Version: EA - Chimera
Created On: July 20th, 2021
Last Updated: July 20th, 2021
The Heroes walked alongside the deep river. Now they must cross it somehow.
A small little map, that can be used as a little task on a journey across the countryside.
Maybe the heroes can cross it via a rope between the two big trees? Maybe they could try to jump over the gap?
Or is there another way? That's for you to decide.